003 Refurbished AirPods Pro 1st Gen - Left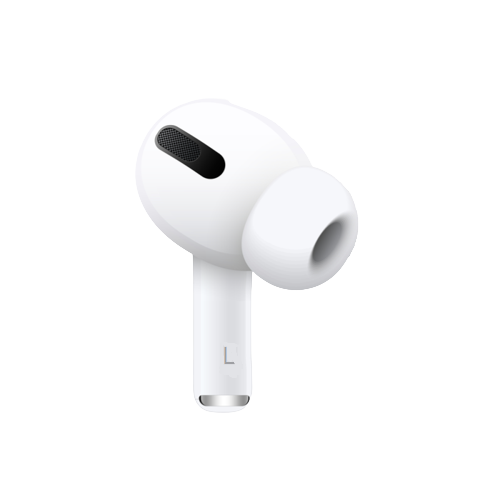 003 Refurbished AirPods Pro 1st Gen - Left
The shipping fee is calculated when you enter the shipping address
How to buy AirPods Refurbished
Lost one of your AirPods?
Buy Repods' AirPods Refurb, which is safer and cleaner than the used market, and has a 100% battery life guarantee.
Repods are a promise
3 months warranty on Repods products
Please feel free to send us any battery or product problems within 3 months. We will exchange it for a new refurbished product.
Same performance guarantee as a new battery
Refurbished units replaced with new batteries have the same AirPods battery life. (Approximately 300 to 500 recharges possible)
Double Sterilization & "No Touch" Process
Sterilized twice before final packaging, pasteurized and "no-touch" process, it is sealed and packaged in a sterile state before shipment.
Important Note
(For Grade A) The AirPods you receive is refurbished to Grade A and may show fine scratches or minor scratches.

Did you know?
The fact that only Repods sells used products with 100% fully charged new batteries and comes with the largest AirPods Recycle Hub in the world.
Share