021 AirPods Refurbish Swap Service 1 Gen - Right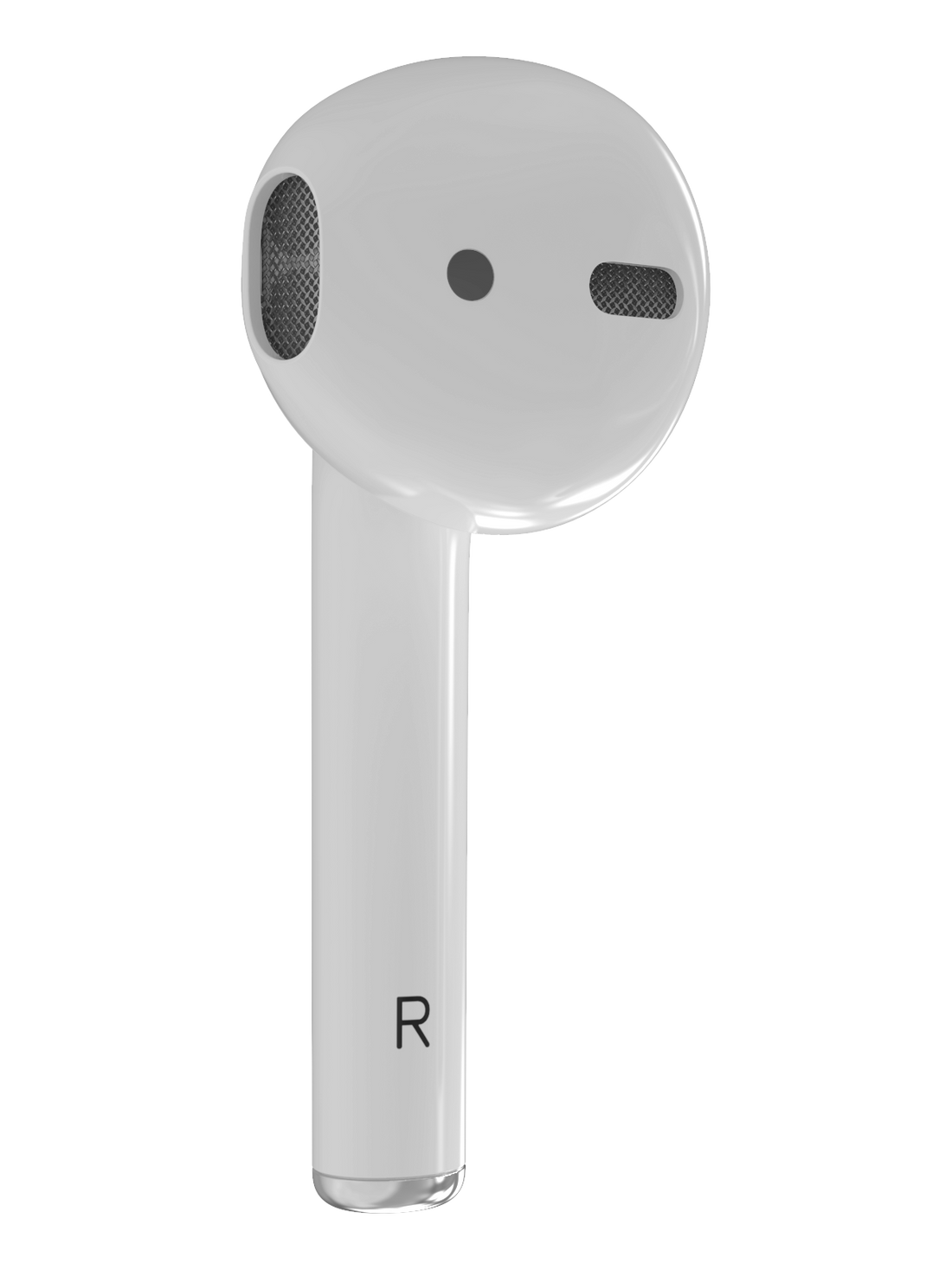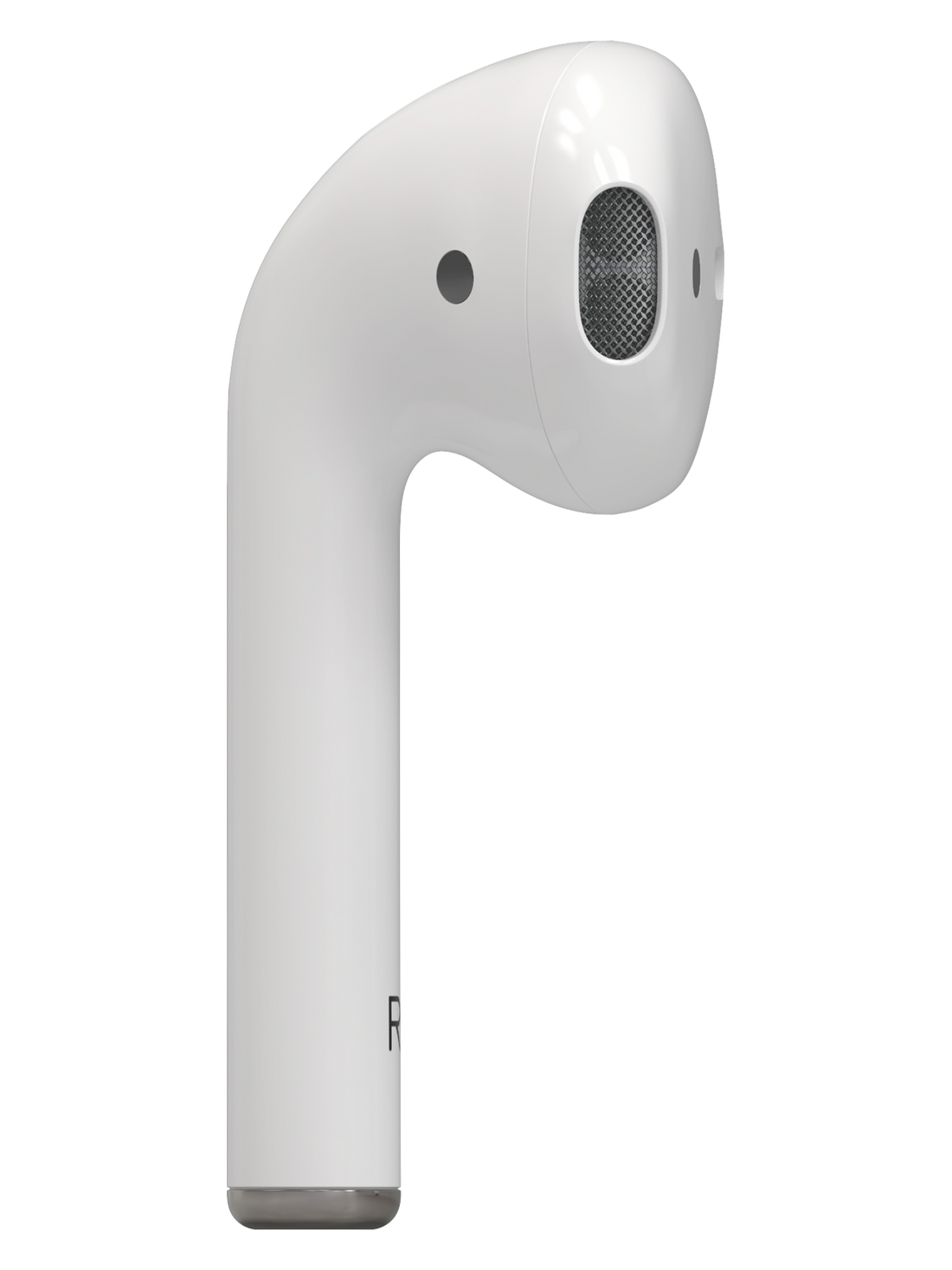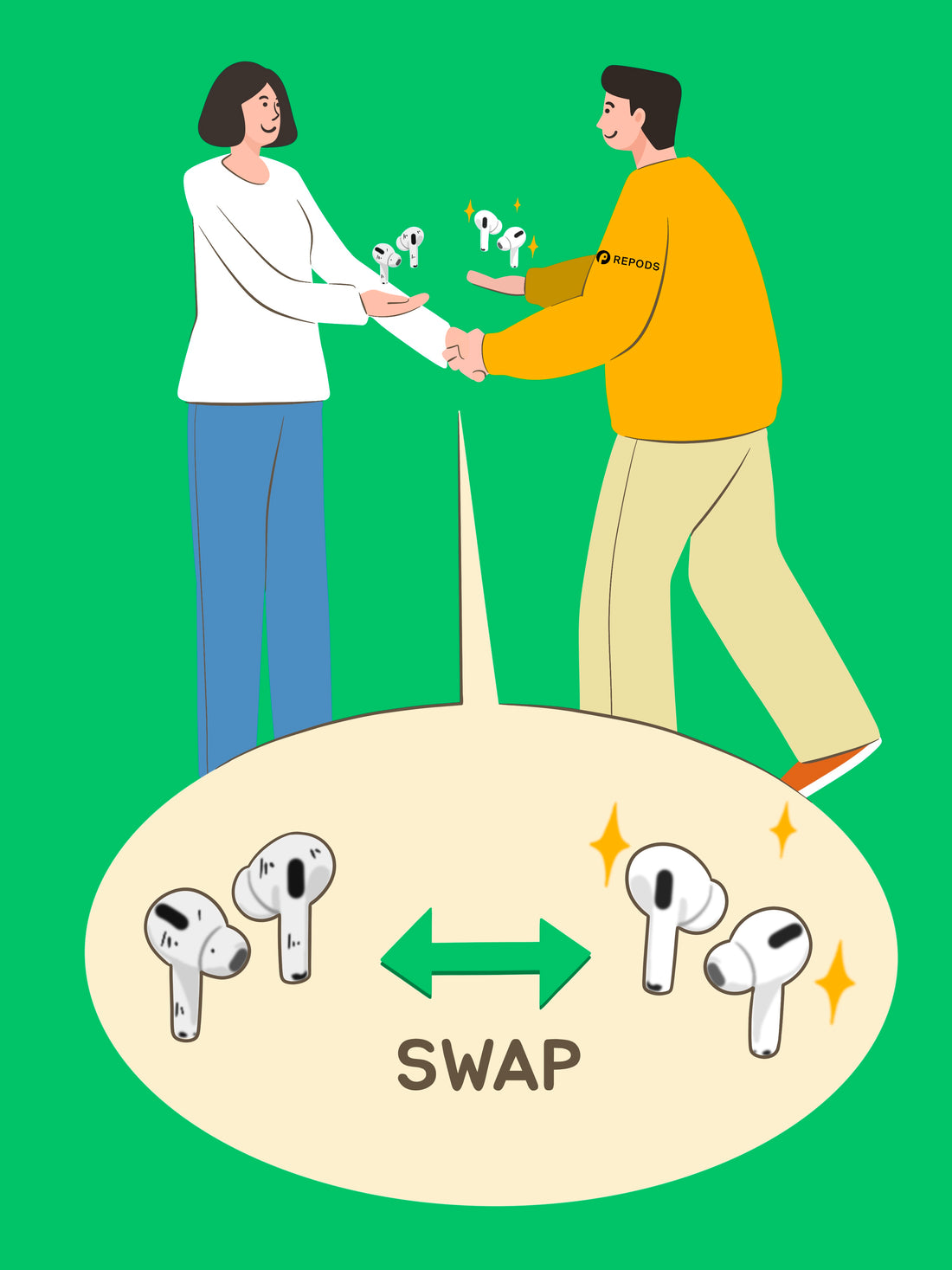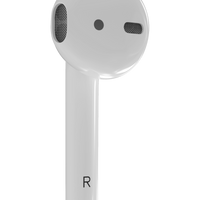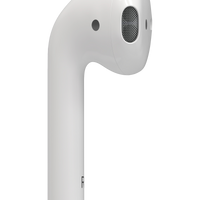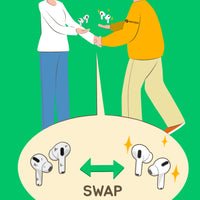 021 AirPods Refurbish Swap Service 1 Gen - Right
+ Shipping costs (including returns)
+15 euro deposit

For the 15 euro deposit you will receive the refurbished AirPods in advance with a return slip, with which you can send us your old AirPods. After the inspection, the deposit amount will be refunded to you.
AirPods Refurbish Swap Service.
This service exchanges your used Airpods for Refurbished Airpods from Repods.
We will refund you 15€ as soon as you send us your old Airpods
First of all, please check the appearance and condition of your AirPods.
The rating of AirPods is divided into a total of 4 grades. (Please refer to the grade rating table and photos) In the case of D grade, refurbishment service is fundamentally impossible. (Please contact us if you want D-class or breakdown repair.)
Customer completes order and payment
Repods ships ordered Refurbished Airpods to customers.
Customers ship their Airpods to Repods with the enclosed return label.
Repods receives and inspects customers' Airpods.
Repods returns the deposit to the customer according to the inspection result.
Order complete
If the AirPods arrive, check if there is anything wrong with the product, put the AirPods you were using into the envelope you received, and request a return! For the sake of the environment, please recycle the safety bags and AirPod cases we sent you. Please enclose your old AirPods in the packaging we sent you and send them to Repods.

Please do not send the case.
Important Note
In the case of AirPods refurb service, you do not need to send your existing AirPods case to Repods.
Repods promise
3 months warranty on Repods products
Please feel free to send us any battery or product problems within 3 months. We will exchange it for a new refurbished product.
Same performance guarantee as a new battery
Refurbished units replaced with new batteries have the same AirPods battery life. (Approximately 300 to 500 recharges possible)
Double Sterilization & "No Touch" Process
Sterilized twice before final packaging, pasteurized and "no-touch" process, it is sealed and packaged in a sterile state before shipment.
Please send your AirPods to the address below

Attention: Repods.eu
Address: Graf-Adolf-Straße 98 40210 Düsseldorf Germany
Tel: +49-211-1581 0919
Email: info@repods.eu

Please don't forget to get a tracking number when you ship your AirPods to us.
How to recognize refurbished grade
Grade A
Clean appearance with the same as a new product with no scratch.
Grade B
There are some minor scratches, but the scratches can be erased through isopropyl alcohol or plastic gloss.
Grade C
When you touch the surface with your fingers, you can feel a deep scratch or visible scratch appearance.
Grade D
The following issues cannot be fixed. Fake, Broken surface, Bottom mesh part failure, Deep scratch, Flooding, Product failure (Not a battery problem) such as Microphone breakdown, Blinking green color in the charging case alarm, Low and high speaker volume issues, AirPod Pro noise canceling issues, etc.
Share